Professional Windshield Repair in Scott Air Force Base, IL!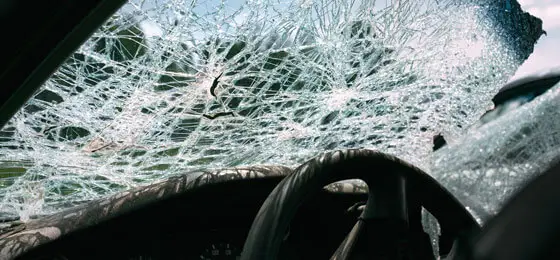 Are you driving with a crack in your windshield? Get help from your local windshield repair shop to get rid of that crack and see clearly while you drive. At Xtreme Detailing & Glass Care, we offer a variety of detailing and glass services to those in Scott Air Force Base, Illinois and throughout the surrounding areas. As a family-owned and operated business, we understand the frustration of a cracked windshield that throws off your plans. That's why we offer windshield repair and other detailing services to those in our local community. Furthermore, we offer over 10 years of detailing experience and always aim to impress. Call to schedule your appointment!
Windshield Repair Scott Air Force Base, IL
Those in the Scott Air Force Base IL area know to contact the professionals at Xtreme when they need quality detailing and glass services. Our trained and friendly staff uses years of experience to provide interior and exterior care for cars, trucks, semis, boats, farm equipment, campers, RV's, motorcycles, and more. Bring us your damaged car, truck, or semi and we'll give it the quality repairs it needs! Additionally, our detailing services are second to none in the Scott Air Force Base, IL area. Not only can we restore your vehicle's functionality, but we can make it look fresh and new, as well! Talk to our staff about your dirty vehicle; our complete list of services includes: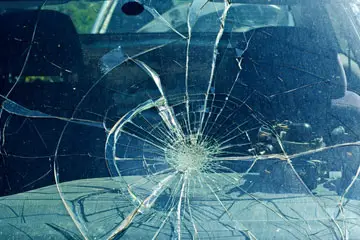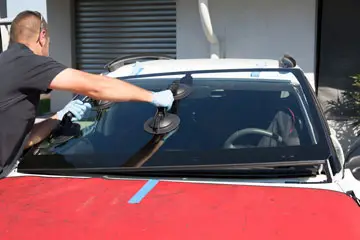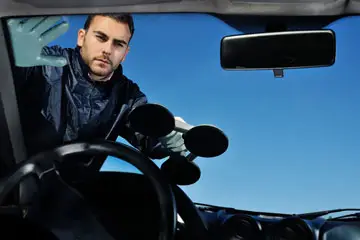 Contact our courteous staff to discuss the services you need. We're dedicated to making vehicles run smooth and look good! Our business is fully bonded and insured as well to bring you peace of mind while your vehicle is in our care. We go to the Xtreme for you!
We proudly provide auto glass and detailing services to those in Scott Air Force Base and throughout the surrounding communities of Clinton County. Furthermore, we're open Monday – Saturday, 8 am – 5 pm, and we accept cash, check, and cards for payment. Also, don't forget to find our online coupons for significant savings on your next service. Finally, feel free to contact us with your questions; we'll answer them all and schedule your appointment for service!
Make Xtreme Detailing & Glass Care your source for windows and cars that shine!
We are serving the 62265 zip code and all surrounding areas!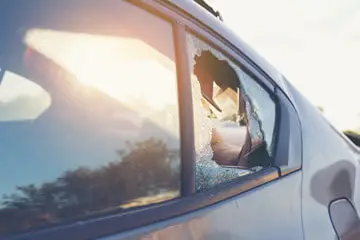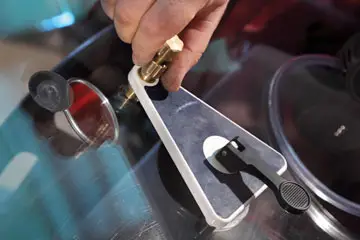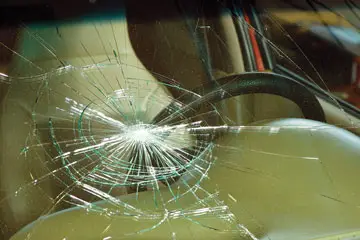 Local Experts for Quality Detailing and Windshield Repair
Available six days a week, Xtreme Detailing & Glass Care offers 10 years of experience with auto detailing and windshield repair. No vehicle is too dirty for our specialists! We're proud to be the area's premier full-service detail shop. Whether we're tackling dirt, cracks, dents, or scratches, we'll bring your vehicle back to pristine condition! You can also depend on our team for automobile, residential, and commercial property window tinting. Consult out the team for a free estimate and give your vehicle a makeover today!